Orange County Republican chair Charles Hart files in HD 39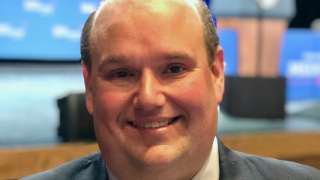 Orange County Republican Party Chair Charles Hart has filed to run for the new House District 39 seat representing northwestern Orange County and western Seminole County.
Hart, a lawyer, was first elected as Orange County Republican Chair four years ago and has twice been re-elected, staving off faction challenges. His Seminole County-based law firm offers general practice.
Redistricting carved out what essentially is an all-new district as HD 39, based around Apopka and the Wekiva Springs region of northwestern Orange and western Seminole. There is no incumbent. It has drawn two other Republican candidates and two Democrats.
Hart, a longtime player in Orange County politics, filed Thursday....