Ford O'Connell files for open HD 77 seat in Lee County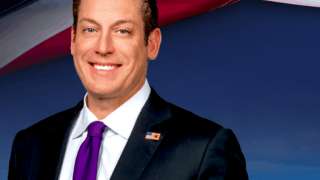 Conservative pundit Ford O'Connell announced he will run for the open House District 77 seat.
"My family and I have lived in Southwest Florida since 2012," he said in a statement launching his bid. "For my entire life I have been a strong conservative fighter who thinks it's time that our politicians finally do what is needed."
In 2020, O'Connell briefly ran for an open congressional seat in Southwest Florida but dropped out shortly after the start of the COVID-19 pandemic.
A surrogate for former President Donald Trump's campaign in 2020, the lawyer has appeared on conservative media outlets including Fox News, Fox Business, Fox Radio and Newsmax.
In announcing his House bid, he laid out a r...